I've been lucky enough to work in pleasant environments (from Grocery Stores pushing carts to Radio Stations as a Morning Show Personality). Sure I had my days I didn't want to be there or the days where I got in a tiff with a co-worker… BUT it was never enough that I was willing to jeopardize the relationship with my future reference .
These folks didn't feel the same way about there job…and THANK GOD they didn't OR we would not have these videos to watch. These are my Top 3 Favorite Ways People Quit Their Jobs.
3. Who can forget Jerry Maguire walking out with the fish? WHO'S COMING WITHÂ  ME?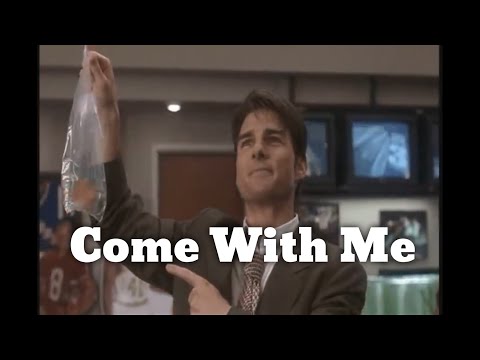 2. I love it how he drops the resignation letter, turns around, and walks out  right as the band starts playing.
1. AND MY ALL TIME FAVORITE QUITTING VIDEO GOES TO….INETTA THE MOODSETTA! Dat Bitch =) Love her.